The World All-style Kickboxing Federation is one of the world-wide greatest organisms that are involved to promote and to disclose the combat sports
In all the disciplines practiced, that is semi contact, light contact, full contact,body contact, low kick, japanese kickboxing, muay thai e free fight it is possible to enter in the world-wide rating of fighting as professional or pro-amateur and to approach combats for title of W.A.K.F., national, continental, intercontinental and World..

Every promoter has the possibility to organize tournaments and gala with the W.A.K.F., maintained low costs. Moreover the W.A.K.F. it is the only federation that do not impose particular obligate and annual taxes to the national Representative.
You do not hesitate to make part of our organization that is young, serious and flexible and has one its position very asserted in the panorama of the world-wide federations.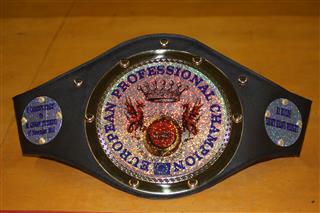 BECOME A MEMBER